About us
Foods by Ann
My brand, Foods by Ann was created in 2016. The idea was to provide products which had not been available before. The objective is to promote healthy eating habits and show that you can eat healthy products without sacrificing taste. Moreover, my name on the product means that it is of the highest quality.
Foods by Ann is a synonym of a holistic and healthy approach to life.
My products
Raw materials that my products are made from come from verified sources, are organic and healthy. They do not contain food additives and added sugar. They are also gluten- and lactose-free, thus they are safe for people with allergies. I carefully select all ingredients and ensure that I offer the highest quality products.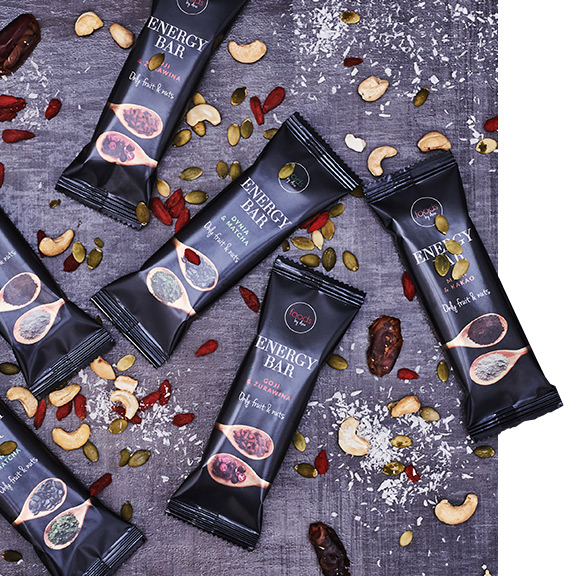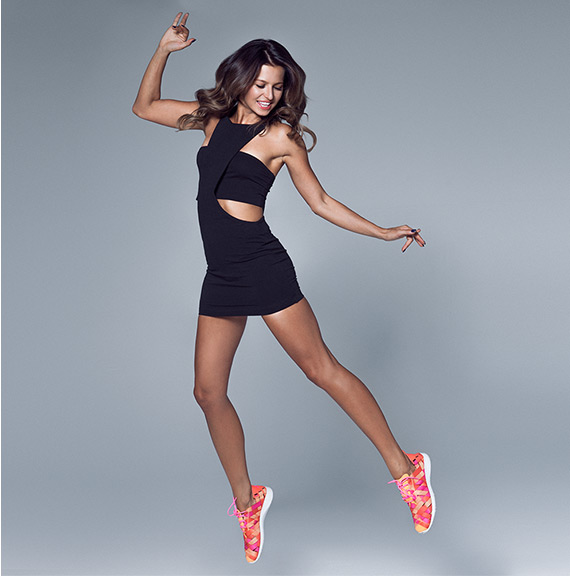 Anna Lewandowska
World champion, healthy eating enthusiast and great cook.
I am not only a karate champion and a fitness trainer, but most of all a person who loves healthy cuisine, experimenting with ingredients, mixing flavours and sharing ideas. These ideas end up on my blog and in my cookbooks and enjoy great popularity. I am passionate about cooking and a healthy lifestyle, what can be observed in every recipe, every photo I take and every idea for a new Foods by Ann product.
Newsletter
Sign up now and get 15% off for your first order!*
Thanks to my newsletter, you will get Foods by Ann news updates. Be first to know about new products, special offers and other surprises which I've prepared for you.
*Discount on organic food.