Brownie recipe
2019-07-02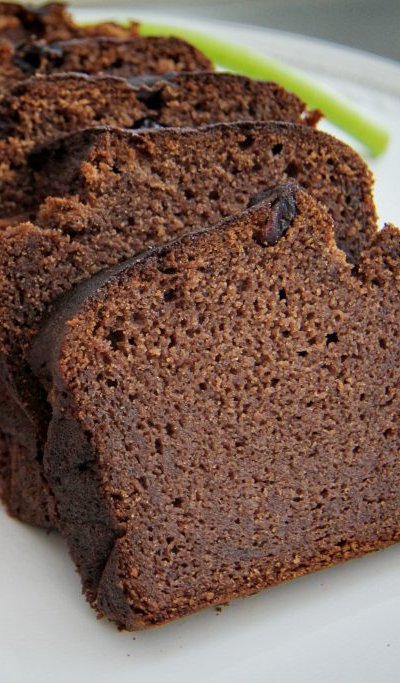 Category:
Healthy desserts recipes
Do you like the moment just before opening the oven? When the scent of freshly baked cake fills every corner of the house? When everybody at home are stamping their feet with impatience, looking forward to what you're about to take out of the tin?

If so, try our brownie recipe!
Ingredients for the brownie:
4 bananas
100 g of coconut yoghurt
80-100 g of coconut sugar
2 eggs
50 ml of coconut oil
1 teaspoon of baking powder
a pinch of salt
3 tablespoons of cocoa
100 g of gluten-free oat flower
1/2 bitter chocolate bar
1 teaspoonful of vanilla extract (powdered)
Preparation of the brownie:
Combine all the ingredients in the food processor, adding them in the following order: egg, yoghurt, coconut oil, bananas and coconut sugar
Mix well
Add the remaining dry ingredients
Preheat the oven to 180 degrees
Bake for about 45 minutes
And it's ready to be served!
Recommended

Szczegóły
The lowest price before discount