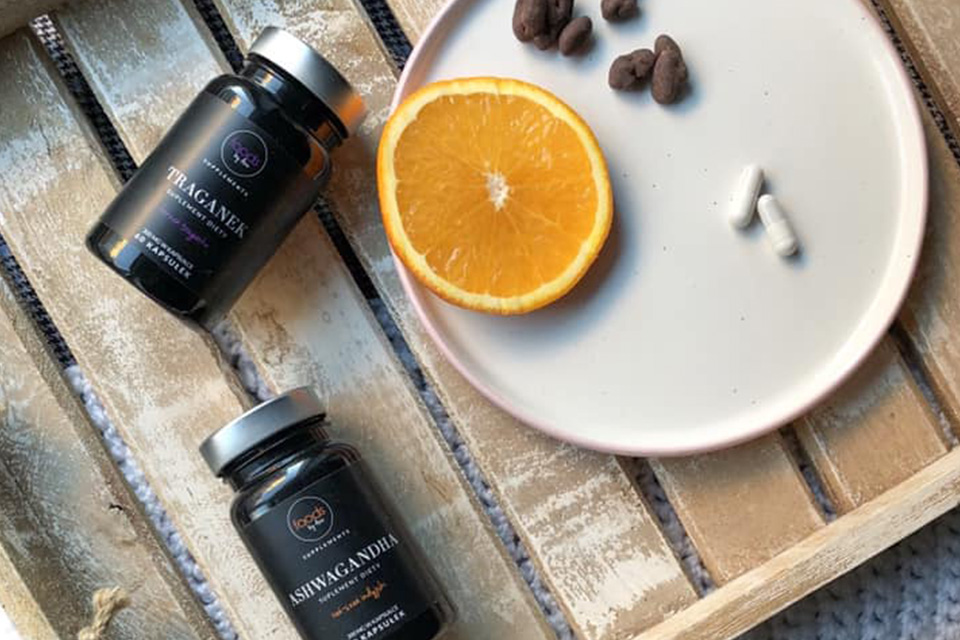 What's Astragalus?
2019-05-27
Astragalus is a herb used in Chinese medicine for centuries.
It supports the treatment of many diseases, including:

- upper respiratory tract infections
- coronary heart disease
- hepatitis
- chronic diarrhoea

Astragalus improves mood and fights fatigue.
It is particularly recommended for people with diminished immunity.