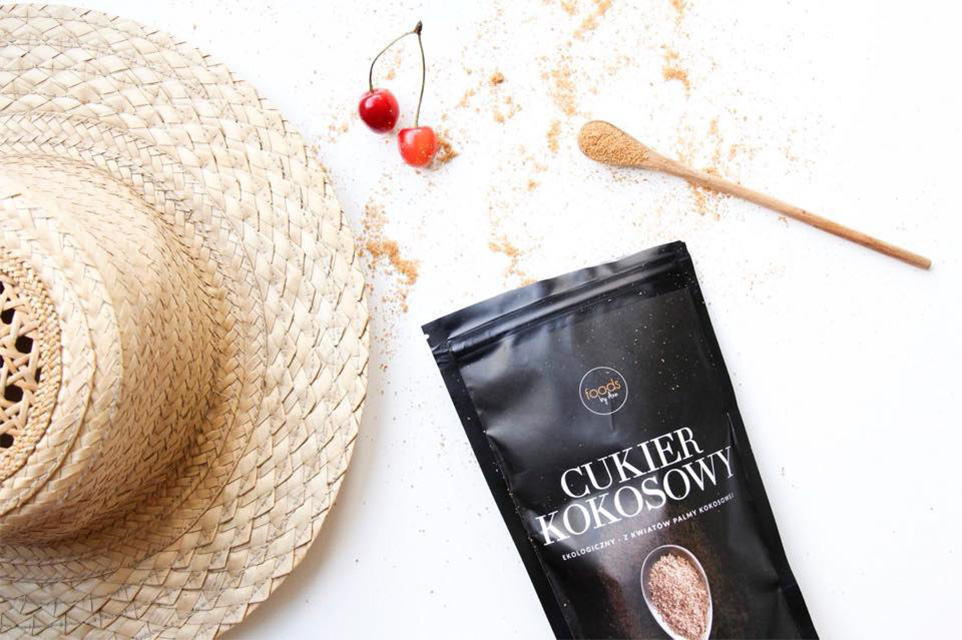 Coconut sugar
2019-05-27
COCONUT SUGAR has a deep, brown colour and an intense caramel scent.
It is less sweet than white sugar and when added to dishes it gives them a unique taste and aroma.
It contains nutrients, including vitamins from the B group and potassium.
It is also a source of inulin, which supports the correct functioning of the digestive tract.