Blog
Recipe for coconut power balls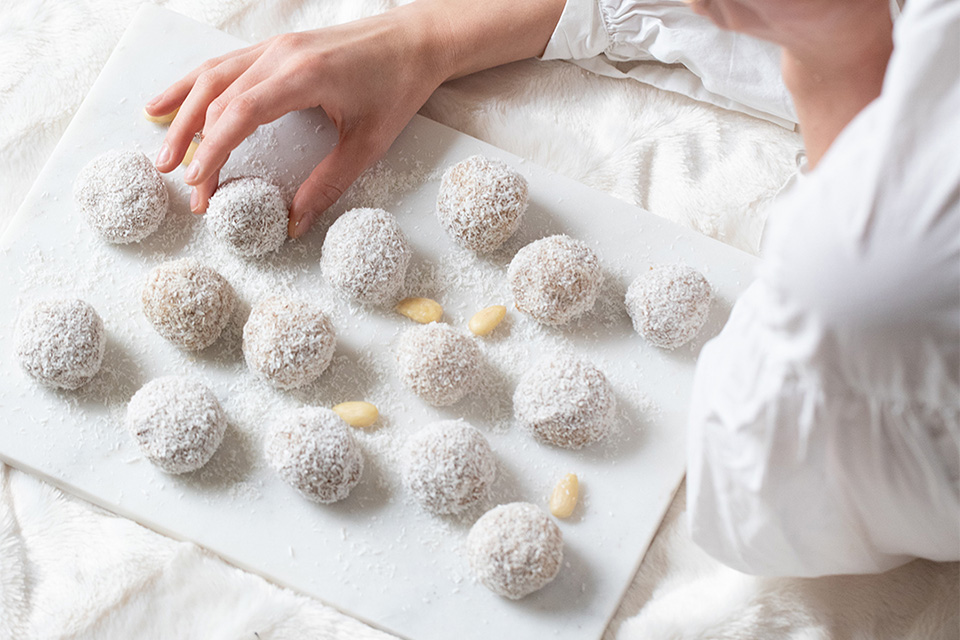 Are you looking for new dessert inspirations? And how about power balls in a slightly subtler version? Delicious coconut!
Read more
Recipe for protein porridge

Another porridge came to mind after waking up, this time protein, which is with the addition of chocolate vegan protein.
Read more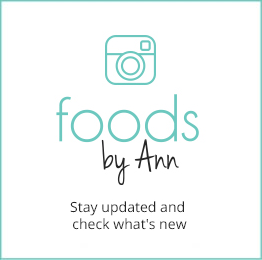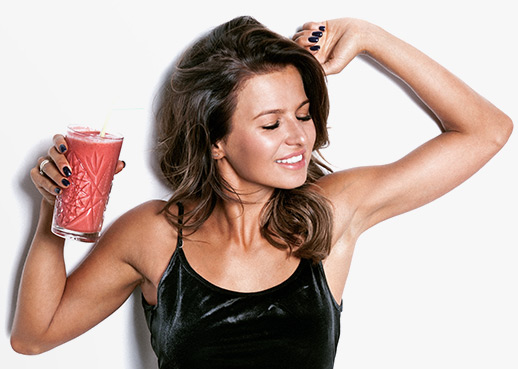 Life power comes from good food. Inspiring people to lead a better life is my passion! Let me help you in your diet.