Blog
Recipe for millet with pear

We don't know if you have it either, but we have a taste for something different every day. Variety is the key to breakfast success!
Read more
Recipe for excellent sandwiches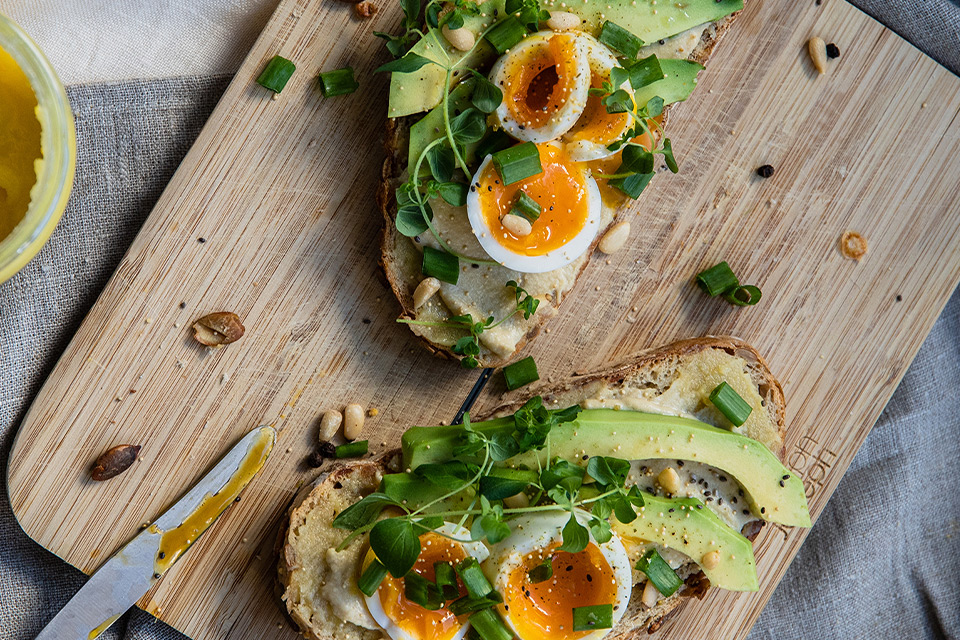 Today the recipe is very fast, easy and pleasant! Incredibly tasty. We present excellent sandwiches.
Read more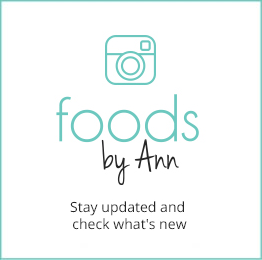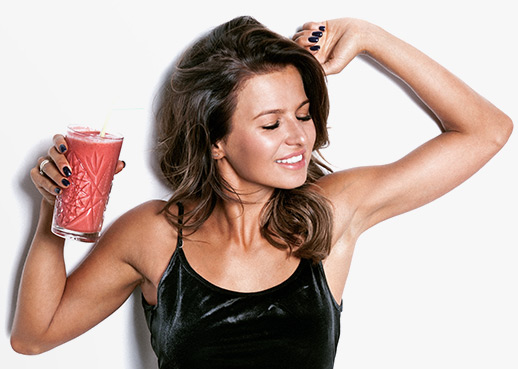 Life power comes from good food. Inspiring people to lead a better life is my passion! Let me help you in your diet.